Team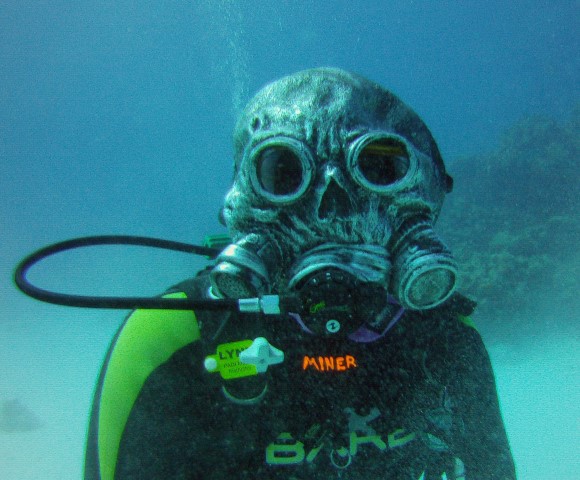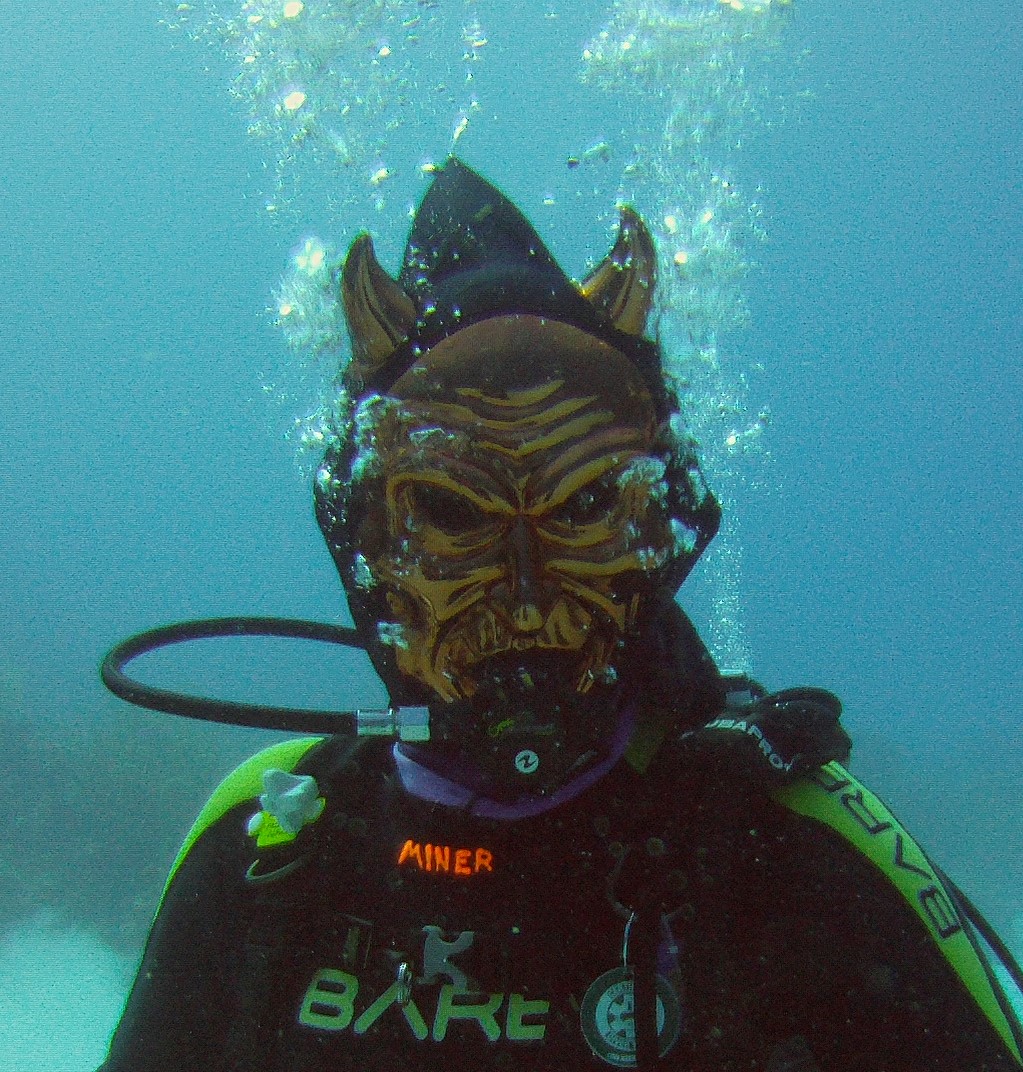 Perhaps these two capture my nature more accurately?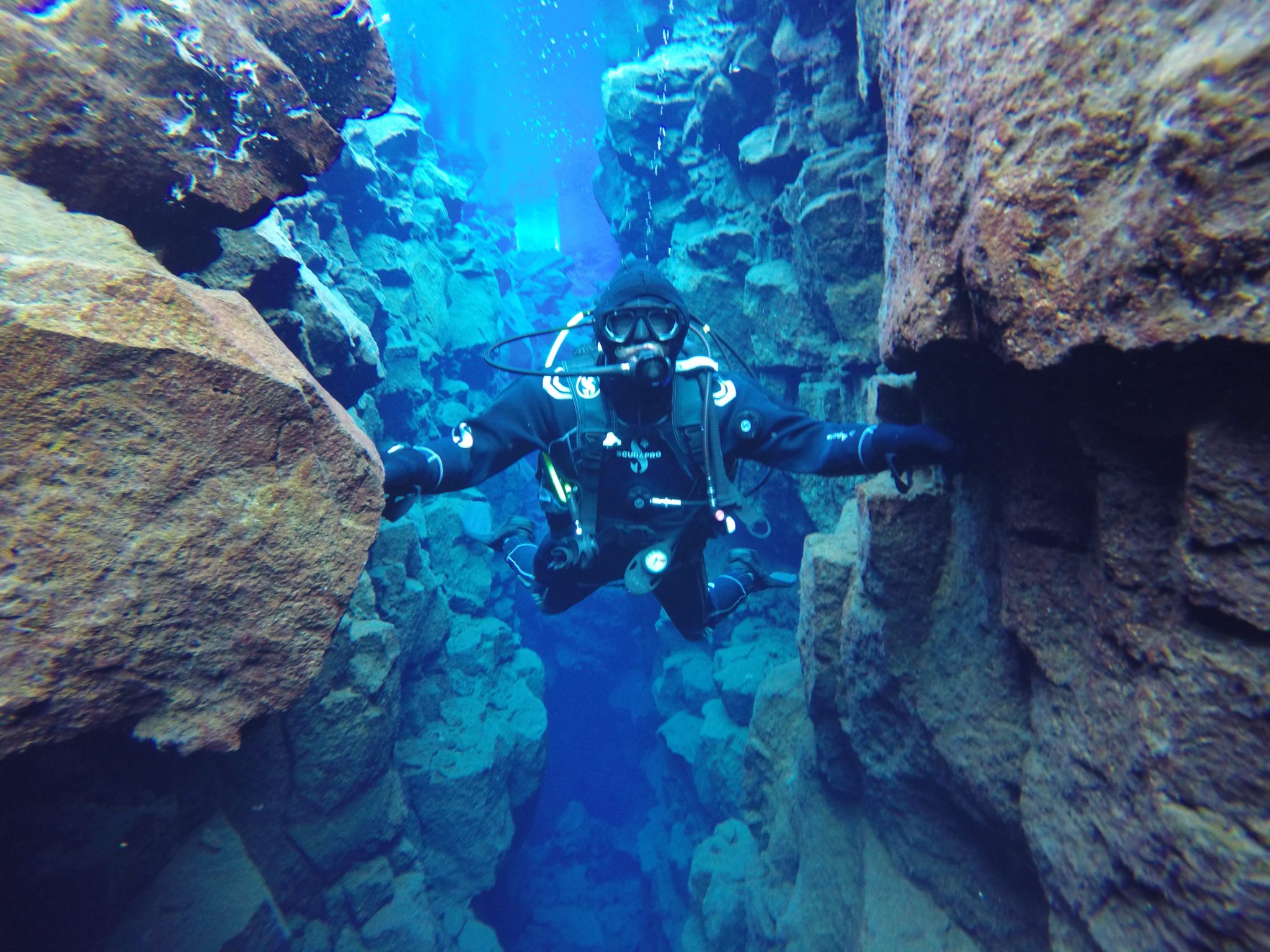 Silfra Rift (Iceland) Where the North American (left) and Eurasian (right) Tectonic Plates can be touched simultaneously.
FireDiveGear.com is operated by: Lynn Miner
Physicist
SSI Instructor Trainer 72178
PADI Master Instructor 298658
HSA Course Director
DAN Instructor Trainer
c/o LM Engineering Chewelah, WA USA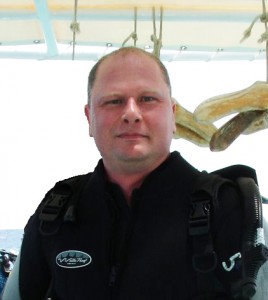 Steffen is an original co-founder of the FDG site and served as the administrator for website development. He has been and continues to be instrumental in product evaluation, customer relations and social media postings. He also has a sister site: www.fluomedia.org based in Europe to service customers directly.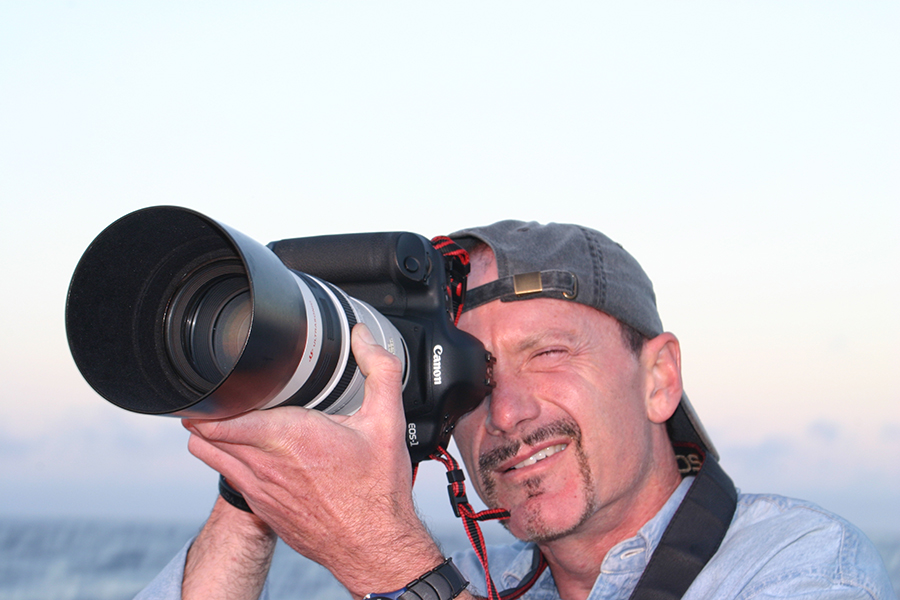 Noted underwater pro photographer Stuart Westmorland has helped develop our daytime fluorescence and wide angle / fish-eye work.
Credits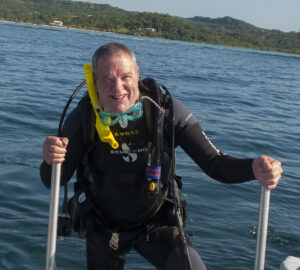 Many thanks to
professional
photographer
Bruce Andre
for his contribution of the product photos on our products page!
NAUI
Diver, PADI Nitrox Diver