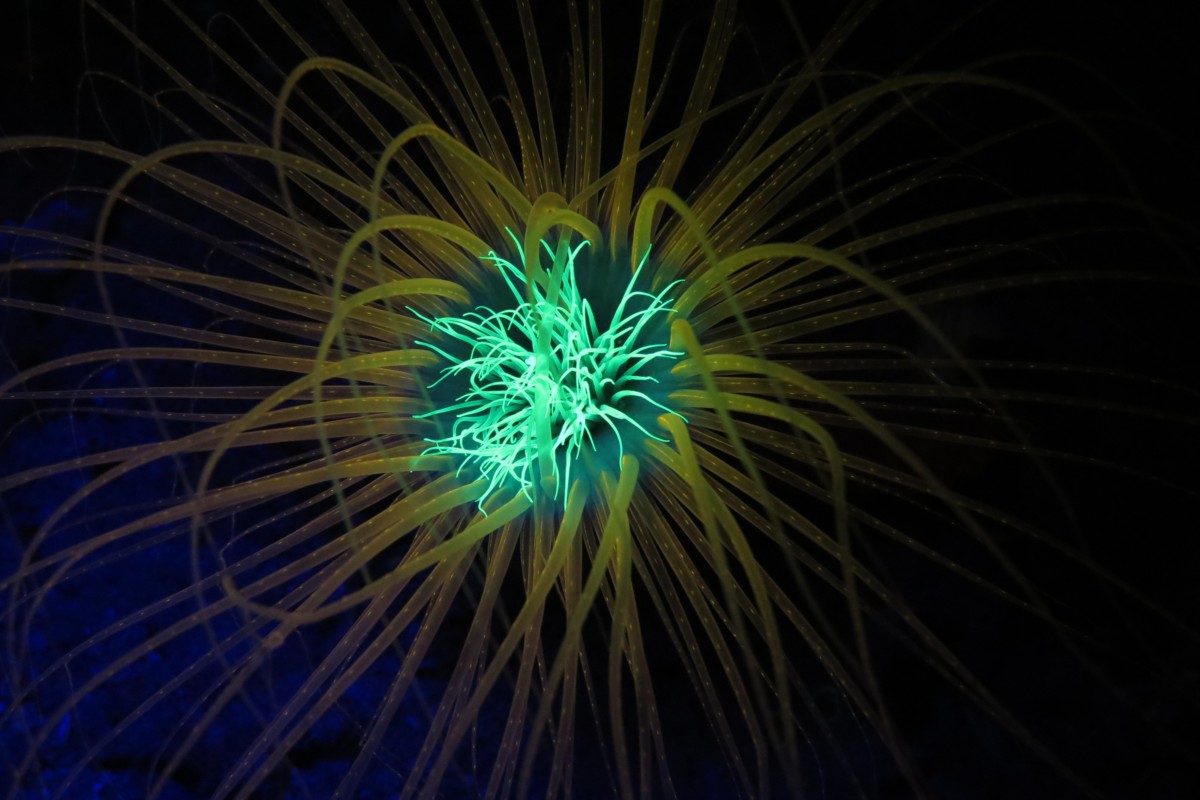 Copyright 2017 – Lynn Miner
Cebu, Philippines
Frequently Asked Questions
Q Why don't you have a shopping cart type store?
A Very few people actually know what they need for their particular camera setup to simply buy what they need. We often have email exchanges with customers that go on for days as we zero in on the best solution. Fluo diving is not "cookie cutter" easy to configure. We prefer to sell you what you need the first time rather than the alternative.
Q How do I actually order something?
A Send us an email. Tell us what you are trying to accomplish. Use the Contact Us link. We normally respond within 24 hours.
Q What lumen rating are your lights?
A Blue (monochromatic light) can't be measured in lumens. See this link for a very detailed explanation as to why that is.
Q Can I use an excitation filter over my white light torch?
A Yes, but you will lose 80% of the output power. It's less expensive and more efficient to simply have a dedicated fluo torch. See this link for a very detailed explanation.
Q Which is better UV light or blue light for fluo diving?
A Blue light is vastly better. People often refer to fluo diving as UV diving but that is a misnomer. See this link for a very detailed discussion on this topic.
Q What causes some marine creature to fluoresce?
A It's actually a quantum mechanical process at work. See this link for a detailed explanation.
Q Are all barrier filters from different manufacturers the same?
A No – not even close. See this link for more details. It's a bad idea to mix and match filters and light sources from different manufacturers.
Q What is a dichroic filter?
A This is a type of "interference" filter that can be used to fine tune the bandwidth of the spectral output of a torch. See this link for a detailed discussion of this subject.
Q Can you produce custom components?
A Yes, we pride ourselves on being the only source in the world for custom "one off" fluo diving components for the scientific, research, university and pro photographer communities.
Q Can you put my picture on the FDG website?
A Absolutely! We publish customer images in the gallery on our website and we give full attribution to the photographer. Contact us if you want to submit something.
Q Do you have recommended camera settings?
A Yes, we publish input from customers. See this link. If you have setting you'd like to share, Contact Us.
Q Where can I go to get a fluorescent diver certification?
A Yes you can. We wrote the book on the topic for PADI and we are working on a version for SSI. Contact Us, tell us where you are and we can guide you to one of the dozens of instructors we have certified around the world. We have also produced a PADI course on fluorescence photography.
Q Do you publish in any magazines?
A Yes, we do. Follow this link for a list.