Description
Check here for overstocked, discontinued, demo units and prototype gear that never made it into production for one reason or another. See below for the current offerings: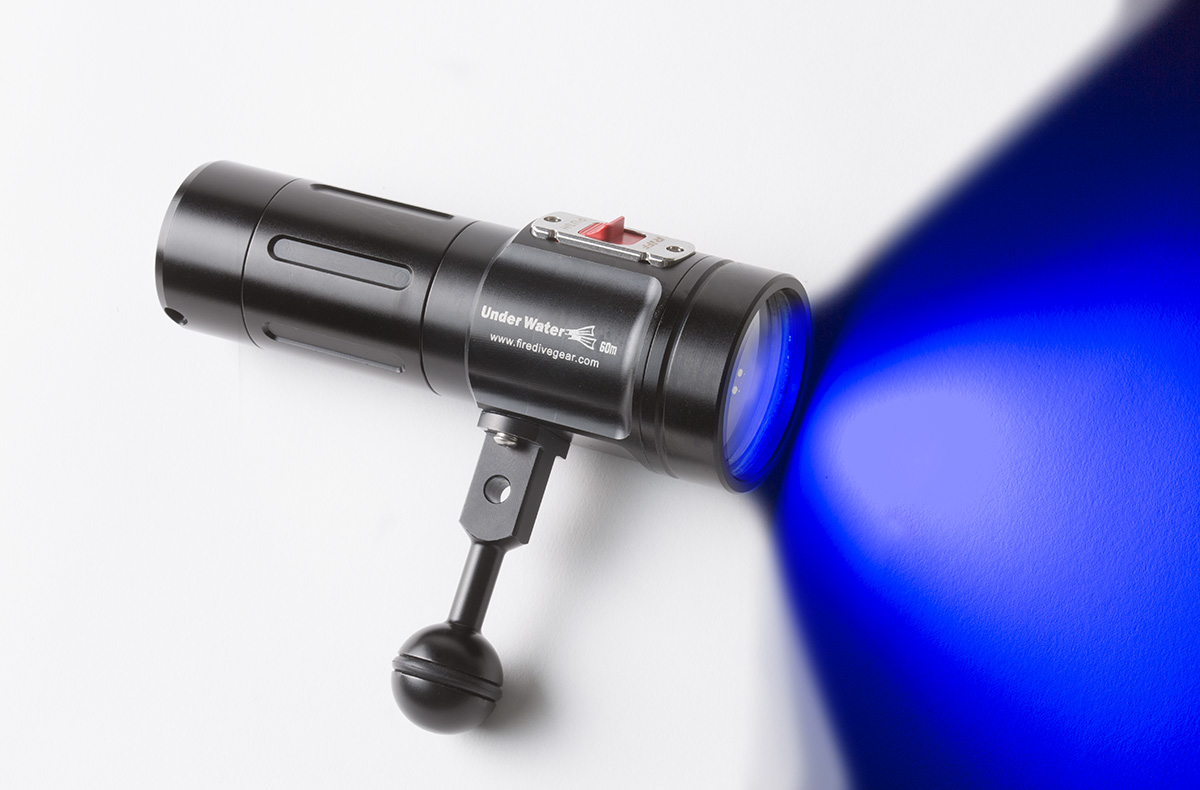 http://firedivegear.com/product/riff-tl-azur-torch-kit/
This is an amazing torch for both video and stills. We did a production run and made too many to stock. Regular price was $475 – NOW $150 off at $325!!!!
Contact/Order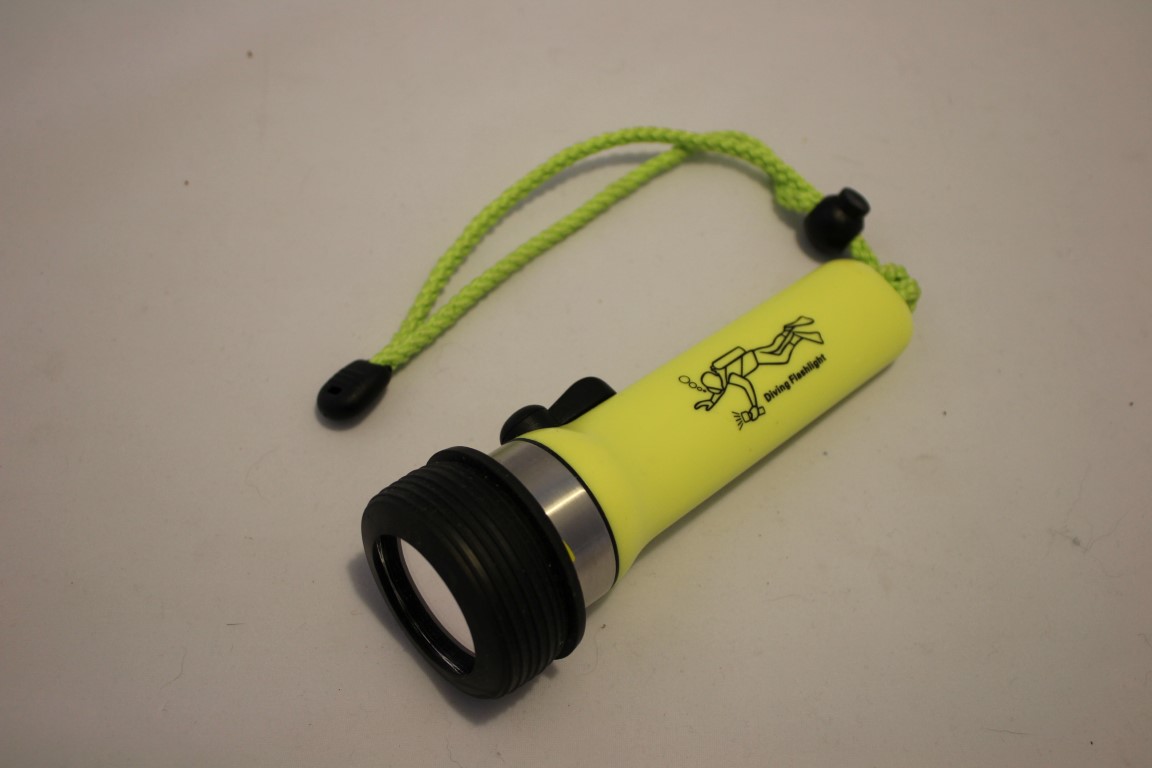 This is a Lenser LED torch that was sent to us 3 years ago for repair. The repairs were done but the owner decided he no longer wanted it back because he bought a different torch and didn't want to pay the repair charges. This has an external dichroic filter that can be easily removed and replaced as desired. This is a narrow beam unit good for spotting and guiding but very poor for photography. AA batteries. $65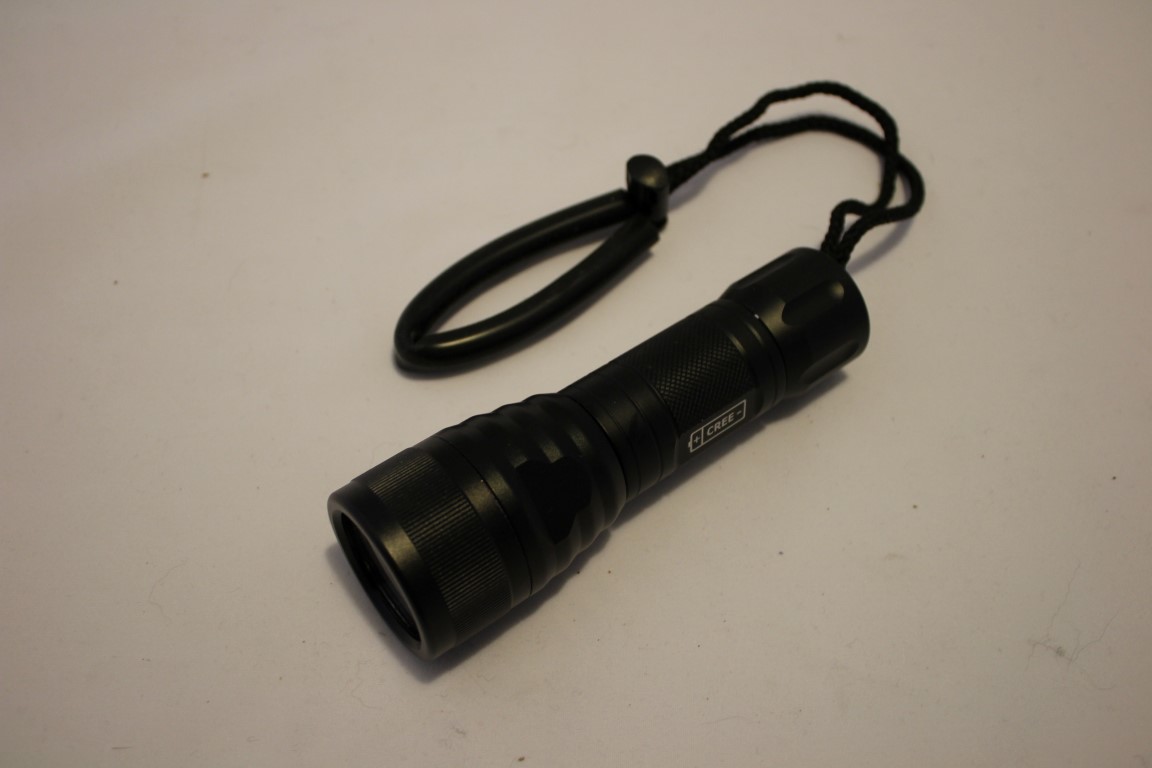 This is a prototype model that will go into production in 2017. Wide beam – great for photography of viewing large areas. Push button magnetic switch. Uses an 18650 rechareable battery. Includes a charger. $139. Will retail for $200 when in production.
Contact/Order