Hermitt Crab - Papua Indonesia Copyright 2016 Lynn Miner
Check here for overstocked, discontinued, demo units and prototype gear that never made it into production for one reason or another. See below for the current offerings: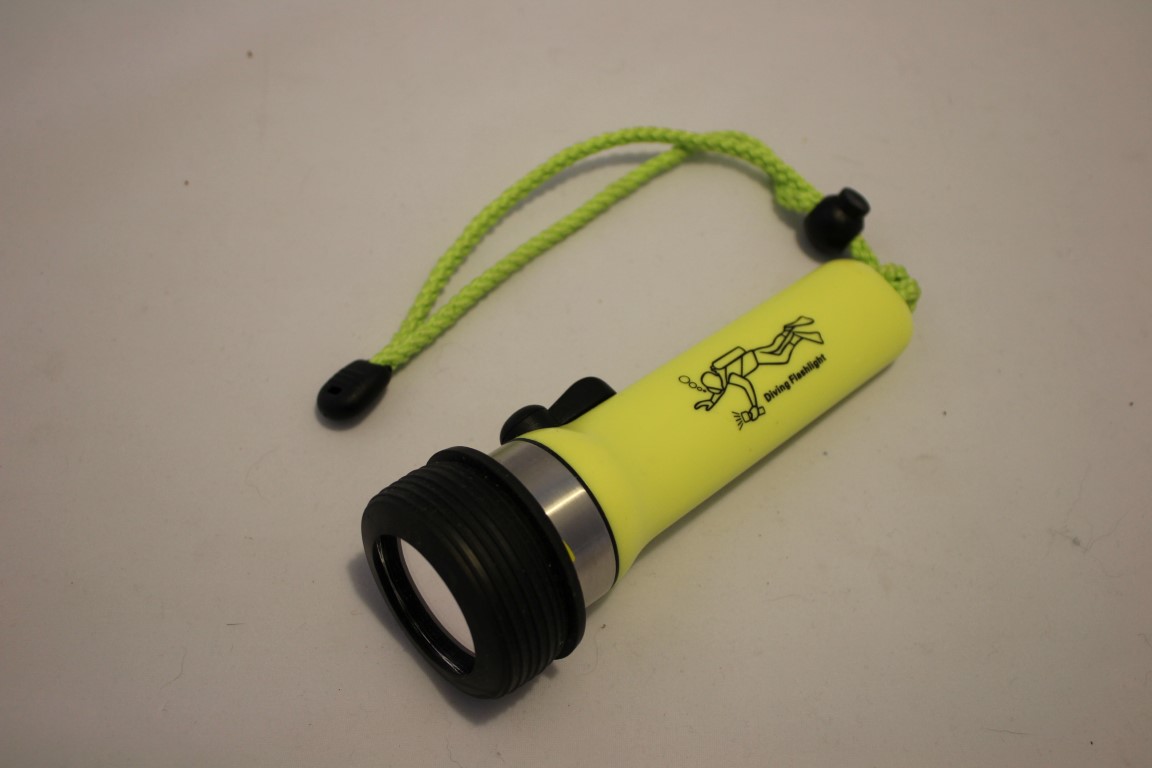 This is a Lenser LED torch that was sent to us 3 years ago for repair. The repairs were done but the owner decided he no longer wanted it back because he bought a different torch and didn't want to pay the repair charges. This has an external dichroic filter that can be easily removed and replaced as desired. This is a narrow beam unit good for spotting and guiding but very poor for photography. AA batteries. $65
Contact/Order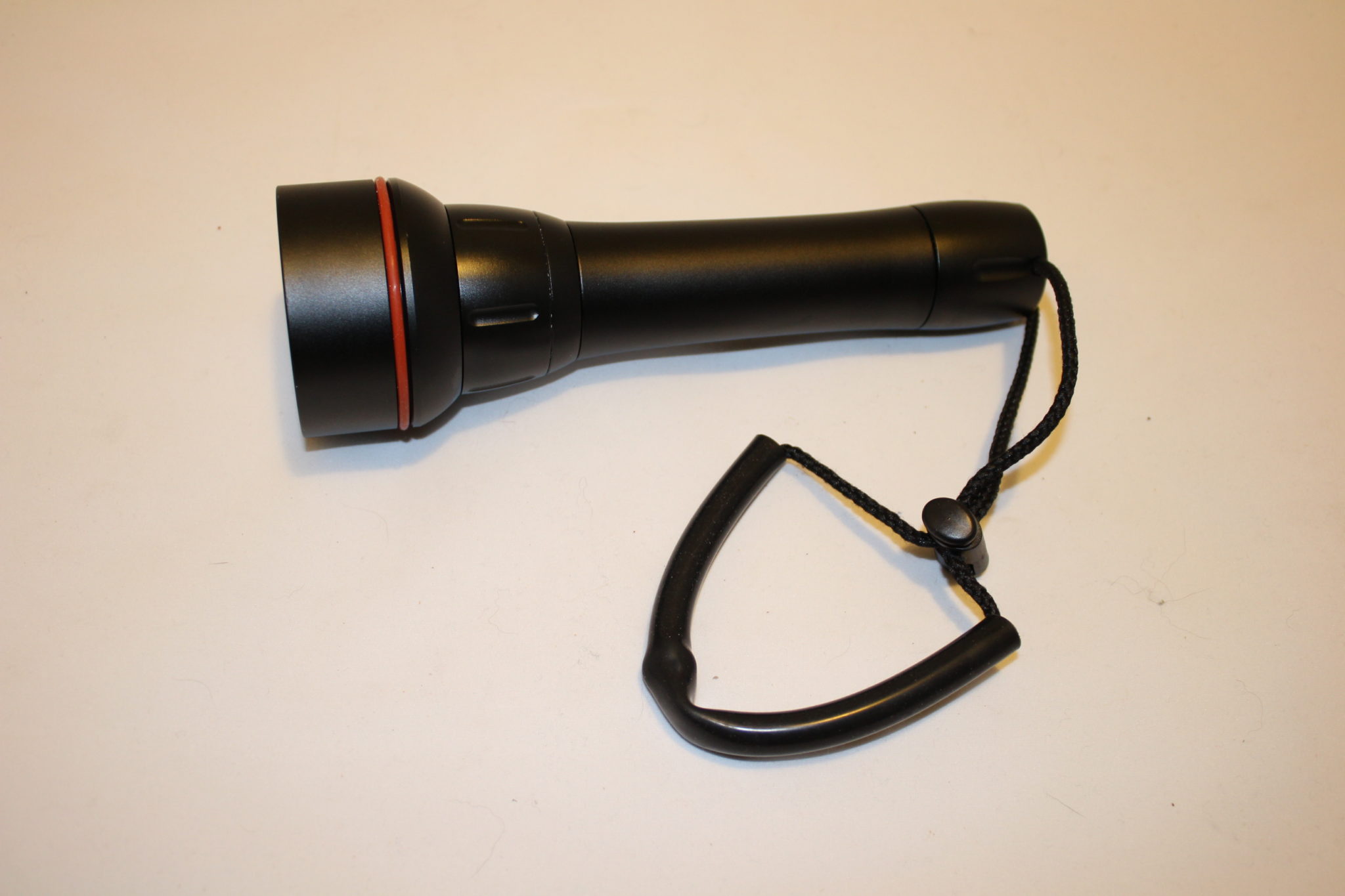 This is a one off prototype model. 3 LED - Wide beam - great for photography of viewing large areas. Rotating magnetic switch. Uses 2 - 26650 rechareable batteries. Includes a charger. 205mm long x 65mm head diameter. All aluminum - $139.
Contact/Order