Description
All-purpose generic sandwich excitation filter assemblies
for strobes (and white light torches), available in any size
from 50mm to 110mm (shown: 60 mm, 87 mm and 110 mm).
Price: $175 per piece.
To order, find the most recent pricing information, or for comments and questions, please click the button below:
Contact/Order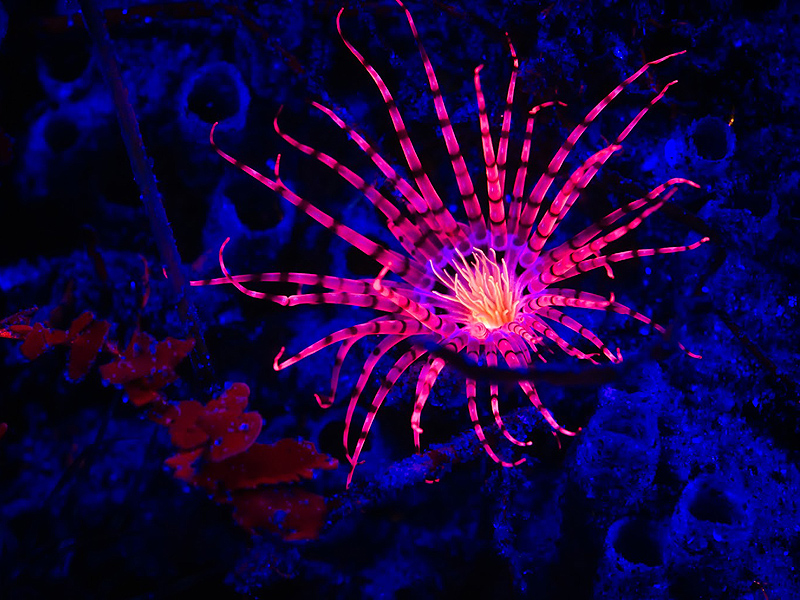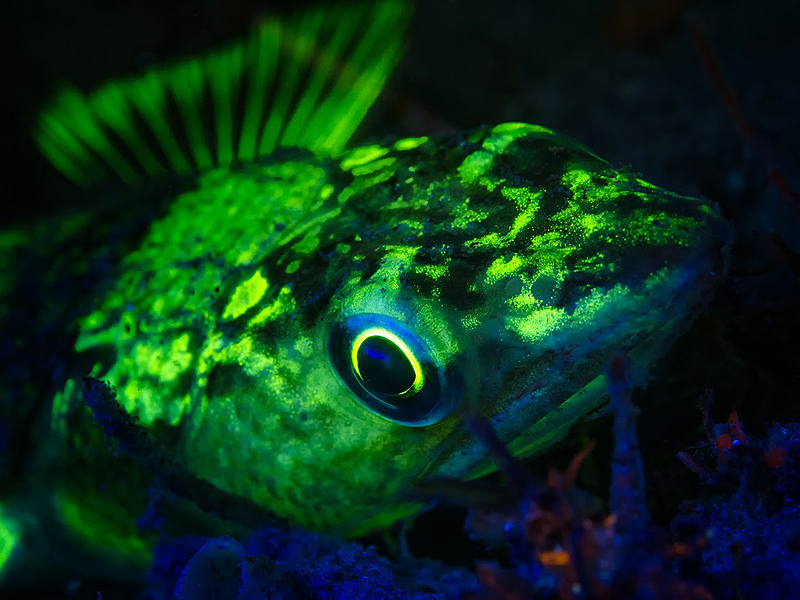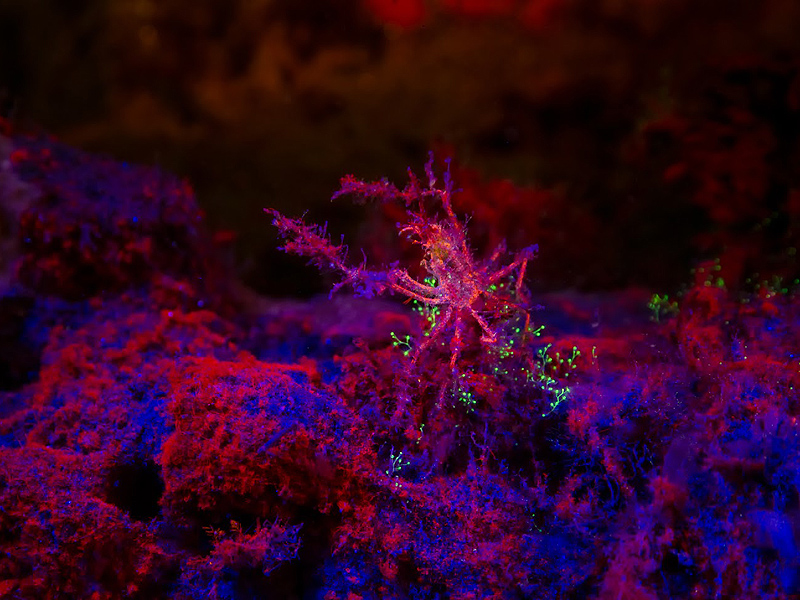 The images above were taken by Brian McHugh at La Jolla, California, on December 22nd 2013 with a Nikon D7000, 60 mm lens / Sigma 17-70 lens with our camera filter, dual Sea&Sea YS-D1 strobes with generic sandwich excitation filters as shown above, and a SuperBlue light for focus.